6 CAREER-CHANGING SESSIONS FOR $199
LEARN what they won't tell you. Get serious and do the WORK.
Achieve what you want, celebrate and WIN.
SOLD OUT!!!

"I spent a year chasing an executive who…
…I wanted to be my mentor. When we finally met, there was no chemistry. A year wasted! That was many years ago, and since then, I have learned the "tricks of the trade" – through success and failure – which I am passing on to you. Each of these 6 workshops will point you in a direction to increase your value, accomplish your goals, become a better leader, make more money, and save you years of wasting time. That's why this workshop series is the ultimate time saver!  Check it out." ~ LWW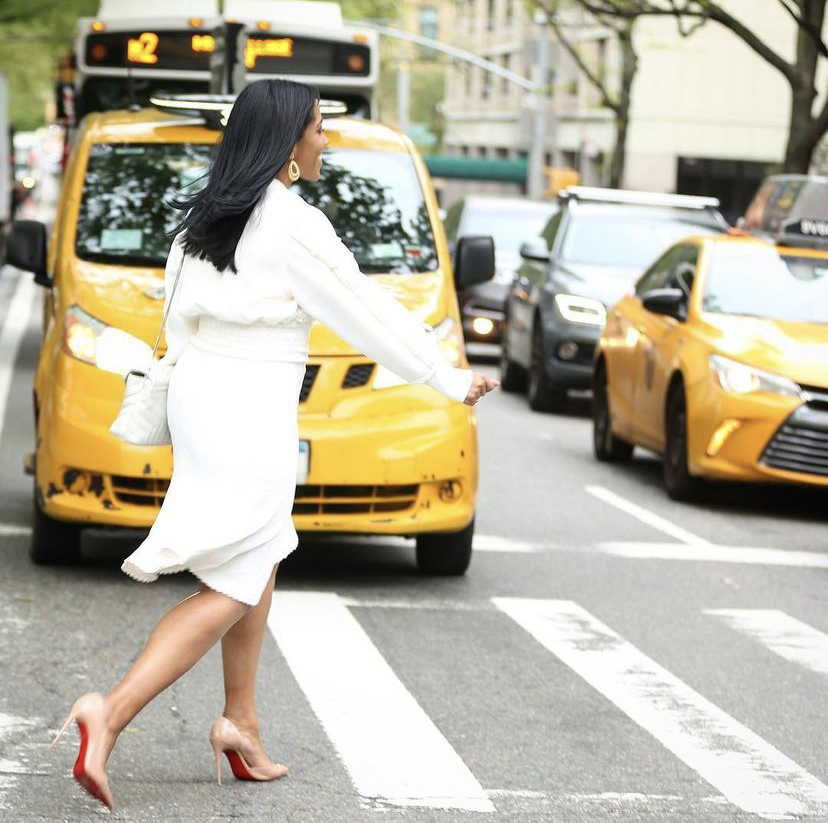 Mentors, sponsors, allies, accomplices – you need them on your team.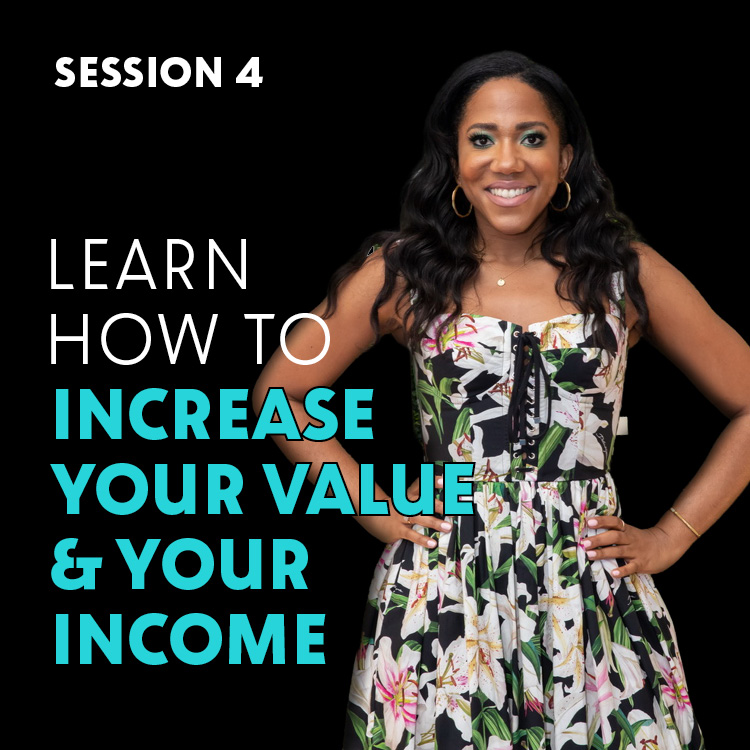 It's easier than you think with these proven strategies.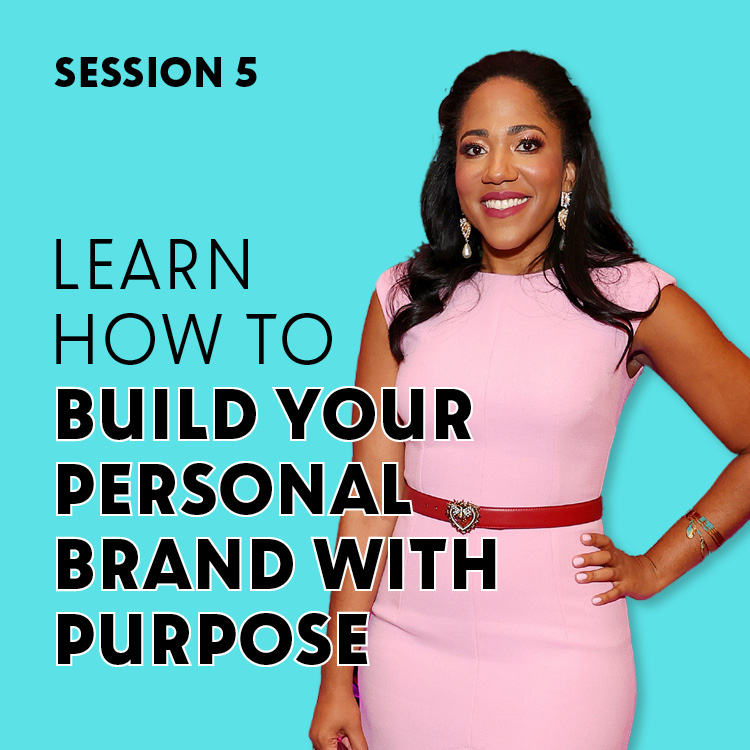 How self-aware are you about yourself?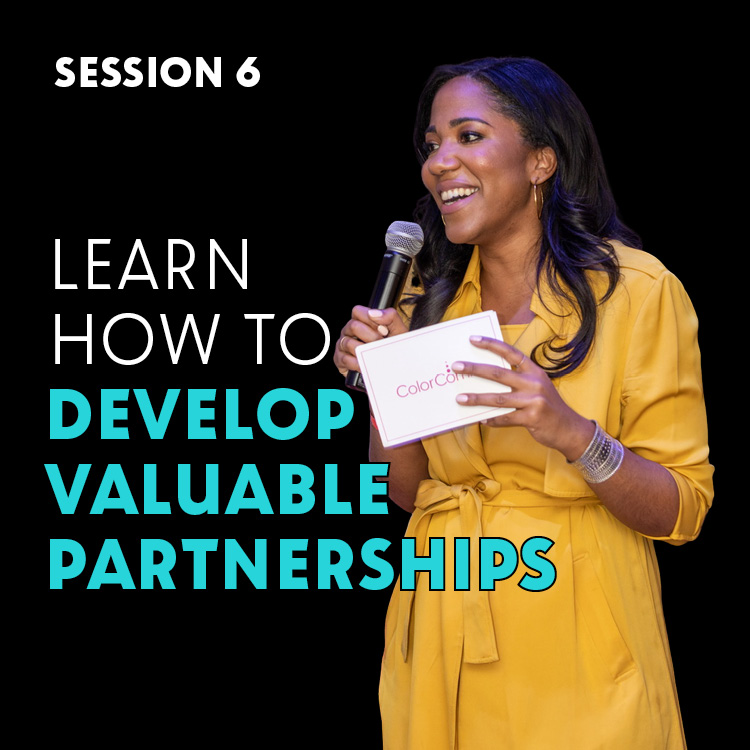 What do you need – dollars or partners or both?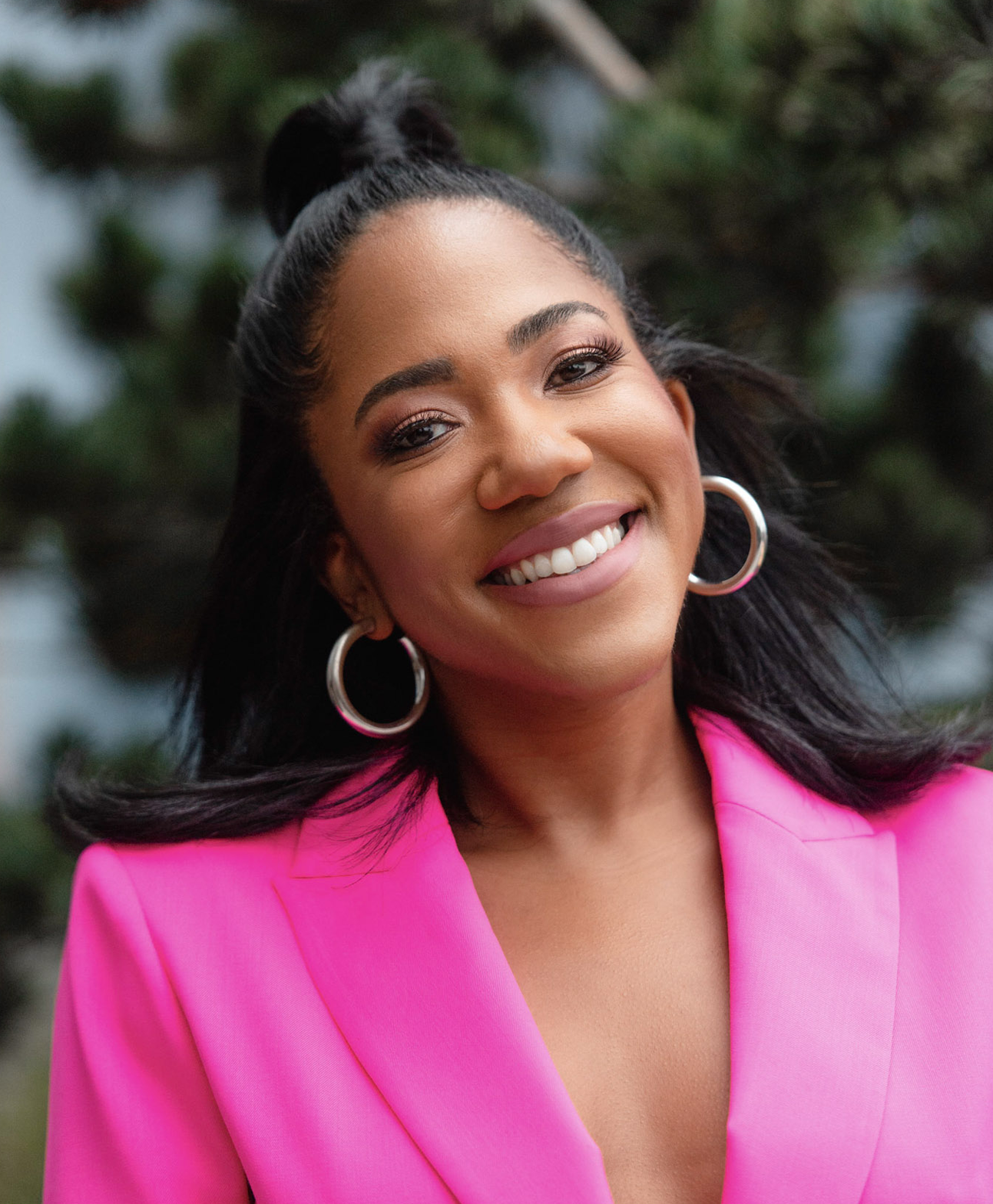 Lauren Wesley Wilson (LWW) is an award-winning businesswoman, entrepreneur, and one of the nation's leading thought leaders on Diversity & Inclusion, Crisis Communications, and Media Relations. Currently, LWW is the Founder and CEO of the New York based ColorComm Corporation, a multi-platform business including membership chapters, PR and media agency, online multicultural jobs search site, and nonprofit foundation.
Prior to ColorComm, LWW served as a Communications Director on Capitol Hill and as a Media Strategist for President Barack Obama's Reelection Campaign. Following the Campaign, she worked as a Communications Strategist at the prestigious crisis firm Qorvis/MSL overseeing media strategy and crisis communications for international governments and consumer brands.
LWW has been recognized by PR Week's 50 Most Powerful in PR, Ad Age's Women to Watch, PR Week's 40 under 40, the Holmes Report Innovator 25, PR Council's Diversity Champion Award, The Root 100, among many others. She was also selected to serve on the Jury at Cannes Lions International Festival of Creativity in Cannes, France where she reviewed global advertising and marketing campaigns focused on gender, diversity, fashion, body image, and more.
LWW graduated from Spelman College with a B.A. in Political Science and from Georgetown University with an M.A. in Communications. She has appeared on MSNBC's Politics Nation with Rev. Al Sharpton, Morning Joe, and Know Your Value and has been featured in The Washington Post, Adweek, Ad Age, PR Week, Town & Country, Cosmopolitan, Essence and many others.